Remote Workers are Flocking to Eastern Oregon Amid COVID & Social Unrest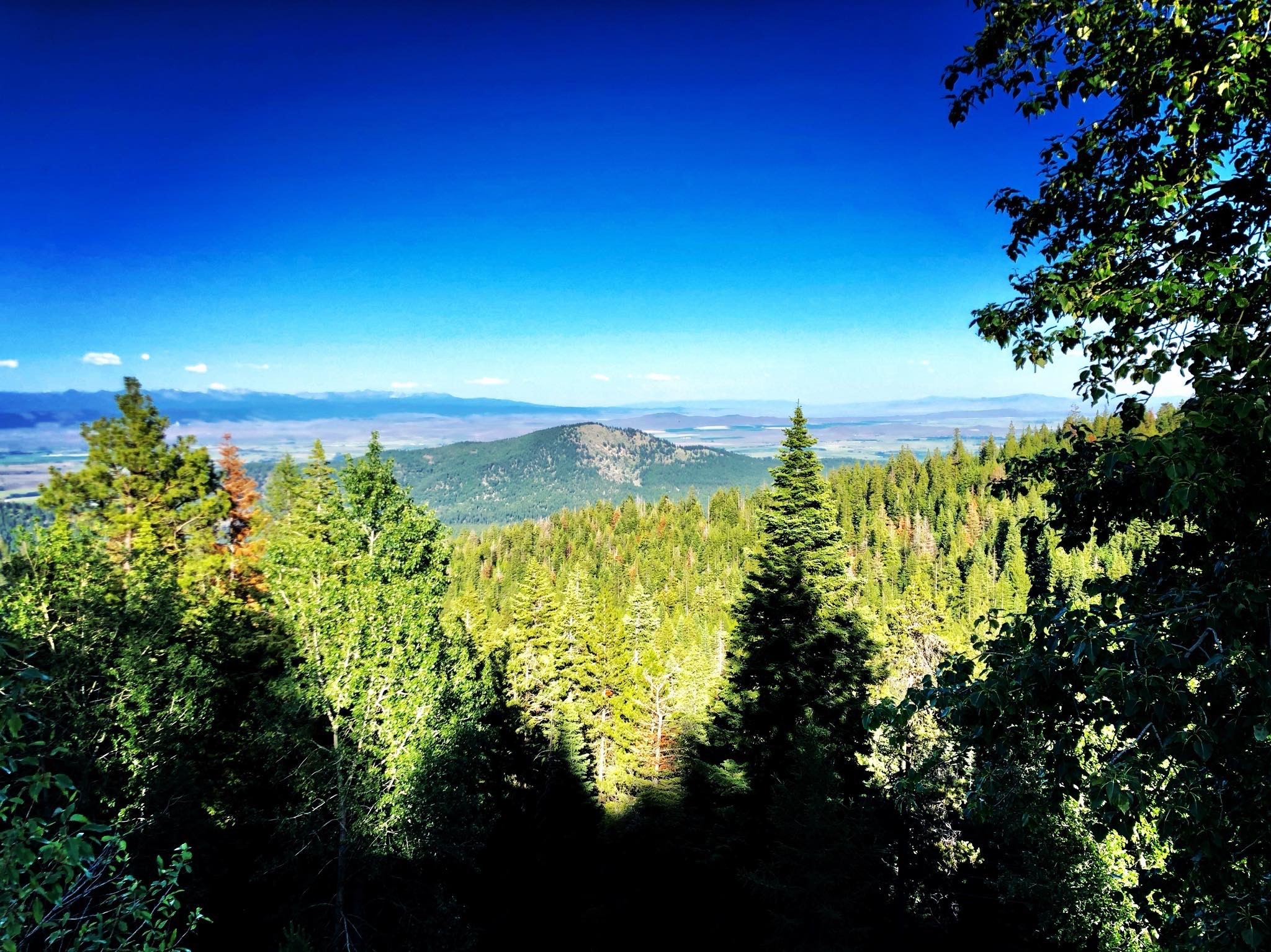 In the midst of social unrest in Portland and Seattle, Eastern Oregon provides options for West Coast residents in search of a peaceful family-friendly community with access to outdoors recreation.
COVID-19 has led many city dwellers to reconsider their living situation. Those living in the Seattle area were already dealing with long commutes, congestion and high real estate prices. Portland, though less congested, has been following close behind. Then, when COVID-19 hit, most residents were required to stay at home - in the city, but without the fun city activities. This led more people to consider the benefits of rural living, especially the benefit of being near forests, lakes, mountains and other outdoor activities that can be enjoyed while social distancing. In this scenario, Eastern Oregon quickly rises to the top of options given its proximity to major West Coast cities and ability to provide immediate access to outdoor recreation.
Then came the social unrest.
Weeks of protests in Seattle and Portland have exasperated this feeling of being trapped in the city for many of its residents. With crowds gathering, traffic disrupted and the 24 hour news cycle, living in the city has suddenly become even more complicated. For those who have had enough, Eastern Oregon has a lot to offer.
Eastern Oregon's easy access to the outdoors and social stability make for a relaxing work environment.
Those who have been distracted by rising numbers of COVID cases, protests, and overall unrest will find that working in a peaceful environment makes it much easier to work from home and be productive. With so many companies offering remote work opportunities, this is an easy transition to make that will pay dividends for quality of life.
Imagine never wondering if protests will disrupt your commute.
Imagine the sound of birds chirping outside of your window instead of sirens.
Imagine getting to the store or dinner in minutes because there's no traffic.
That's all possible in Eastern Oregon and it makes living and working here a lot more enjoyable.
Now, that doesn't mean that Eastern Oregon is boring. Anything but! We're a destination for thrill seekers looking to speed down the mountain with nothing but a board under their feet, hikers who love a good challenge, bikers who can't wait to push a little further, and sportsmen who enjoy the thrill of the hunt. When combined with the chance to visit art galleries, local breweries, wineries and eat farm-to-table on a daily basis, Eastern Oregon is not just a peaceful place - it's a vibrant one. Best of all - it's affordable too. If you can work remotely, you can enjoy all the fun at a fraction of what it costs to live in the city.
Join other remote workers who have figured it out - Eastern Oregon is truly the best place to be. Contact us to learn more.